---
Welcome to TACO'N MADRE TRUCK in the heart of the Twin Cities! We're your go-to destination for authentic and mouthwatering Mexican cuisine on wheels. From sizzling street tacos to savory burritos, our flavors will transport you straight to the vibrant streets of Mexico. Join us for a fiesta of taste and experience the true essence of Mexican flavors, right at your fingertips. See you at the truck!
---
---
Do You Have A Party, Weddings, Graduations, Corporate Events?
we cater all kind of events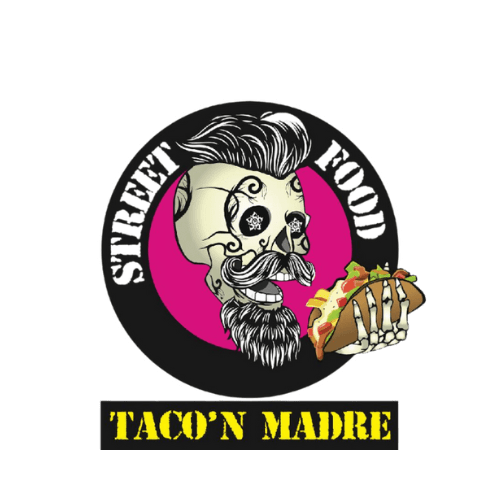 STEP 1
Fill the form with the details!
STEP 3
Estimate Appoinment
STEP 5
Get the best catering experience with Taco'n Madre Food Truck
---
WET BURRITO
Dive into the essence of Mexican cuisine at TACO'N MADRE TRUCK in Saint Paul. Enjoy a 4" flour tortilla filled with your choice of grilled meat, beans, rice, lettuce, pico de Gallo, guacamole, sour cream, and a smoky chipotle dip. A flavor-packed fiesta for your taste buds!
---
NACHOS SUPREME
Indulge in a Mexican classic at TACO'N MADRE TRUCK, where crispy corn tortilla chips are heaped with your choice of meat, fresh lettuce, pico de Gallo, guacamole, sour cream, and cheese sauce. Join us in Saint Paul to experience authentic flavors in every bite!
---
QUESADILLA
Savor a flavor-packed journey at TACO'N MADRE TRUCK in Saint Paul. Our 10″ Quesadilla boasts succulent grilled meat, crisp lettuce, creamy guacamole, sour cream, and zesty pico de Gallo, bringing authentic Mexican tastes to the Twin Cities.
---
Birria Tacos
Elevate your taste buds with TACO'N MADRE TRUCK's Queso-Tacos in Saint Paul. Savory Birria (barbacoa) meets gooey cheese, onion, and cilantro in three corn tortilla delights, offering an irresistible taste of Mexico in the heart of the Twin Cities.
---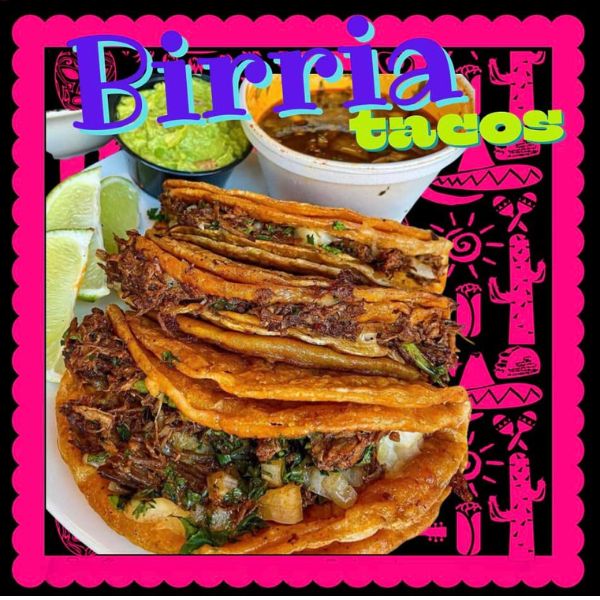 ---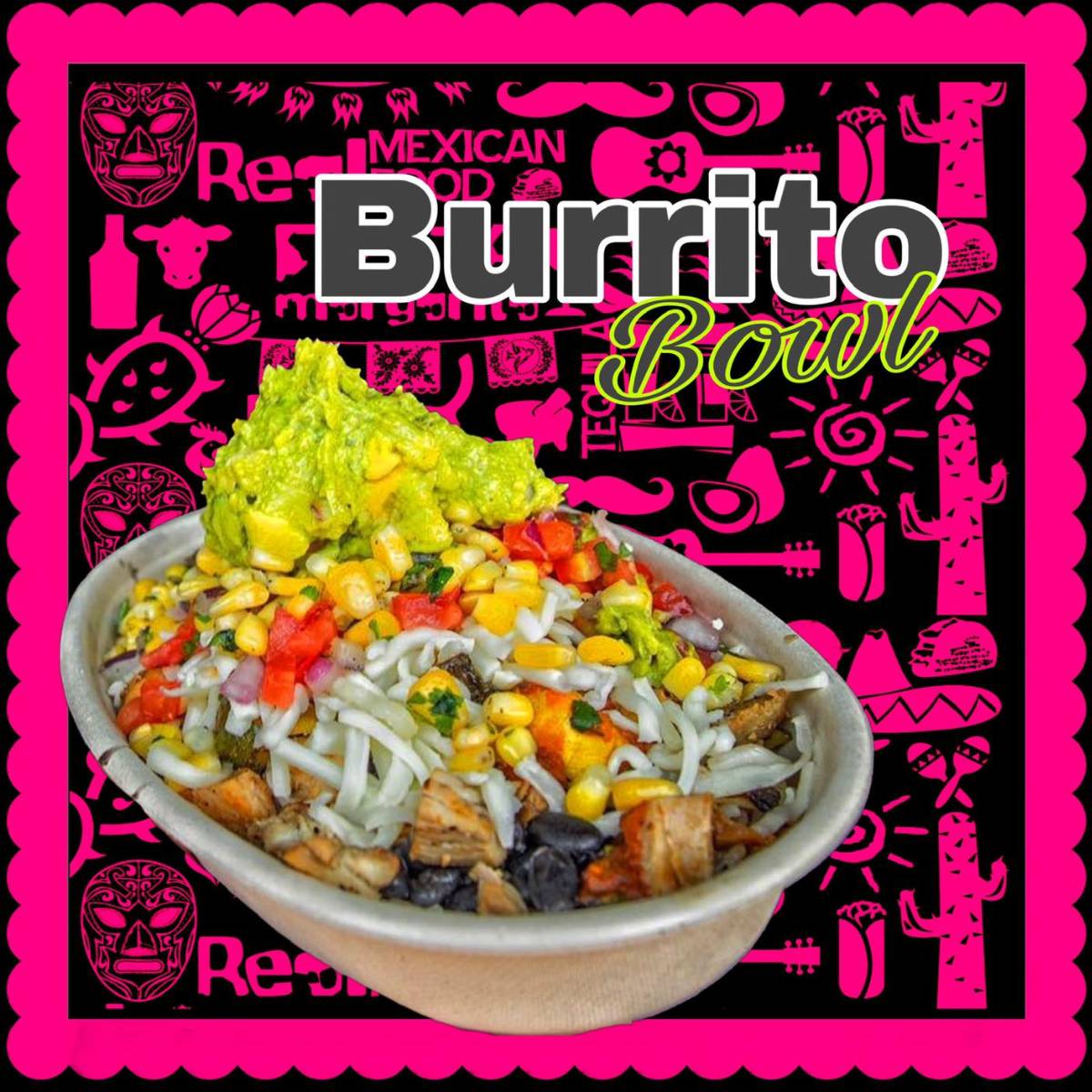 ---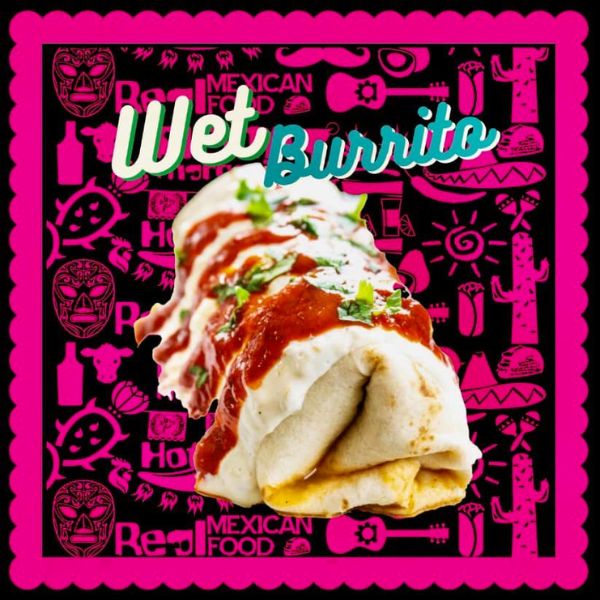 ---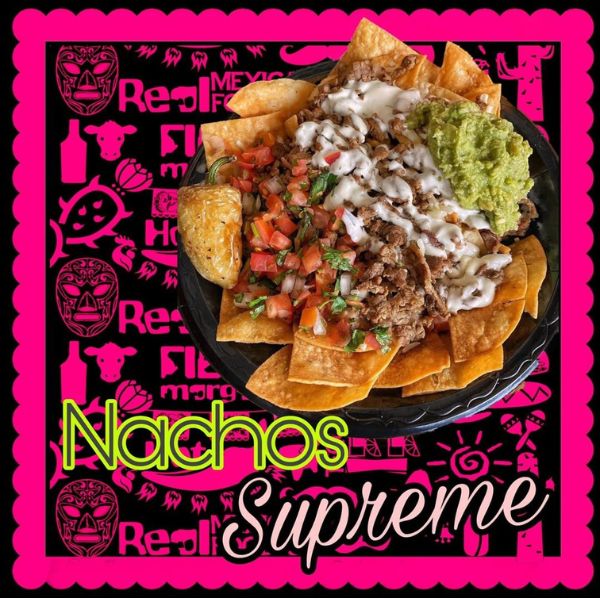 ---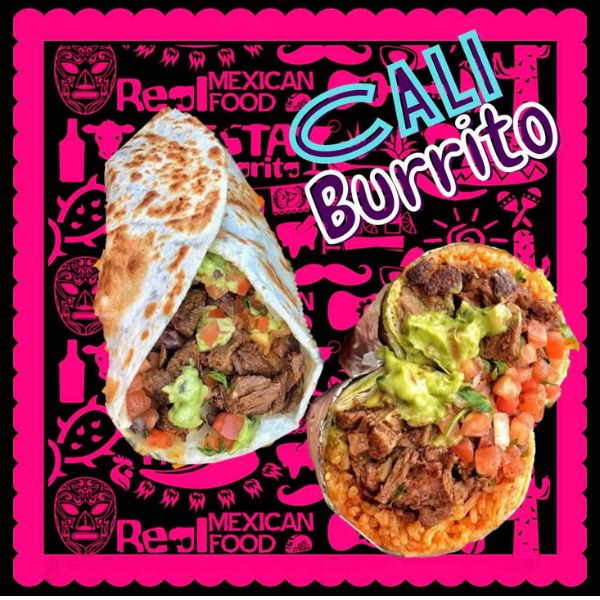 ---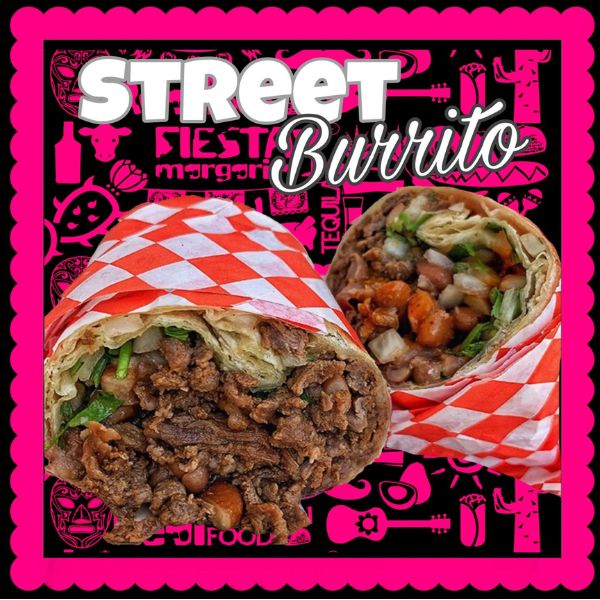 ---
---
The food here is delicious it exceeded beyond my expectations! The shop is small cozy environment feeling that I liked. The male guest service treated us so well. This restaurant is going to prosper for its delicious food and for its customer service.
New favorite taco place nearby. The people are super friendly and the tacos are great!!! I loved the cheese dip too. They are new so go give them a try!!!!
I ordered 2 chicken and 2 steak street tacos, and elote via Delivery app. The food was amazing! The steak tacos were my favorite. The tacos were not soggy or soft, and the steak was tender. I wish the elote corn was a little sweeter but it was still delicious. This is my new favorite taco spot.
Service was great, food was good, atmosphere is trendy. Its on the expensive side, but portions are large so I think you do get what you pay for. Tres leches cake is fantastic and worth a bite.. or five.
---